London casino game hire is available in your area of London
Have you always wanted to learn how to play casino games but dont want the risk? Or are you off to Las Vegas and would like some tuition before you take the plunge?
Hire a fun casino with London casino hire and learn to play the games with no risk!
Below is a brief summary of the games we provide and some odds and strategy to get you started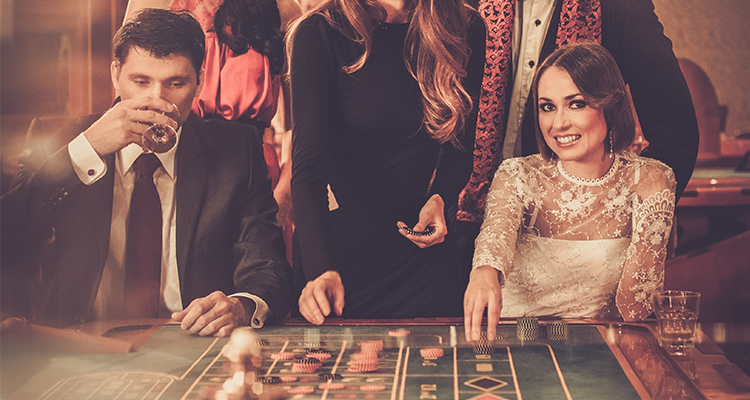 ---
Roulette
Roulette is a fun and simple way to get your guests together and its very simple to learn. See below for roulette odds
Highlights
Easy to play
Fun for all ages
Quick and easy to learn
Blackjack
Blackjack is a simple card game. Get as near as you can to 21 without going bust! and you must beat the croupier
Highlights
Easy to play
A fast and fun game
Quick and easy to learn
---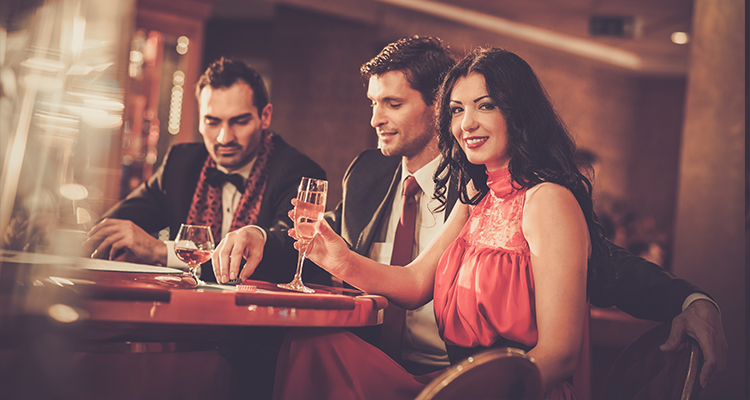 ---
Poker
We provide a range of poker tables including five card stud, three card poker and texas holdem. Just select your choice when you book
Highlights
Very popular at events
Skilled croupiers to teach guests
Various versions to suit you
Craps/Dice
Dice is a great addition to any fun casino table hire. Our skilled croupiers can teach you the basics of the game and its real Las Vegas fun
Highlights
Fun and fast game
For the more skilled player
Great 3rd or 4th casino table
---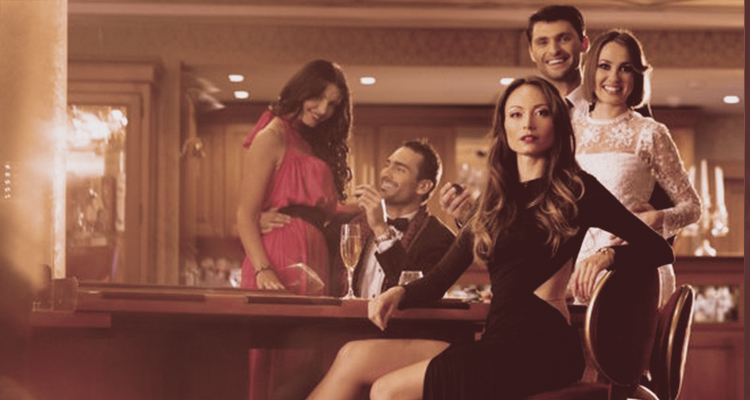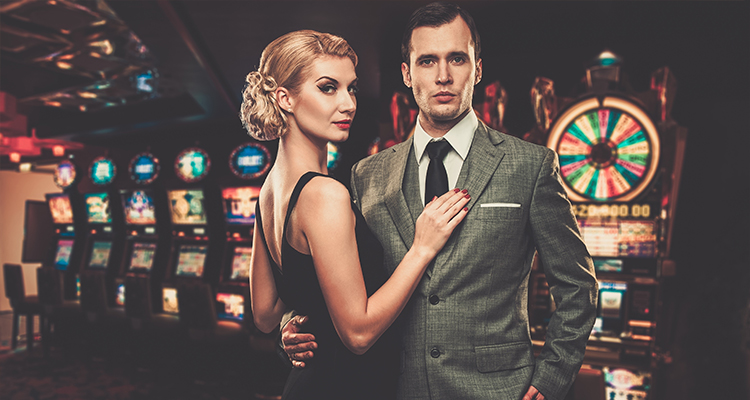 ---
Fortune wheel
A very simple colourful game which is very simple to learn and play. Have your guests spin the wheel and take their chances
Highlights
Great for younger players
Everyone can have a spin
Suitable for childrens parties
Take a look at the game guides below and choose the best games for you
What games to choose.... what our experts say
---
Here at casino hire London, we have entertained guests at many events. Depending on the number of guests and how much the casino will be part of your entertainment will depend on the amount of tables you have. In our experience for parties over 25 people two tables is ideal. 40 or more, you will require between two and three tables. above 60 guests four tables works well. Our range of games all work great together. Roulette and blackjack package or a roulette, blackjack and Poker package being the most popular. If you are still unsure, give us a call and we can talk through your requirements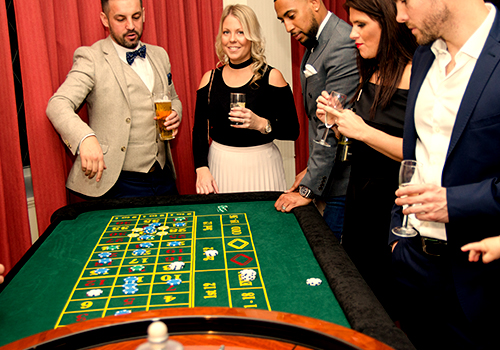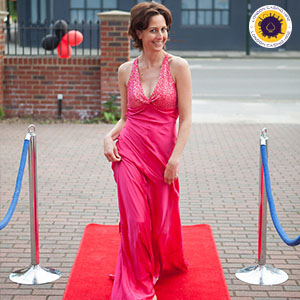 ---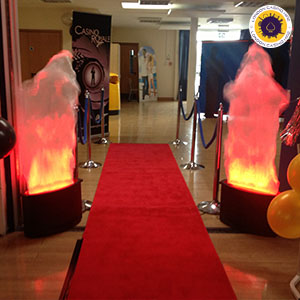 ---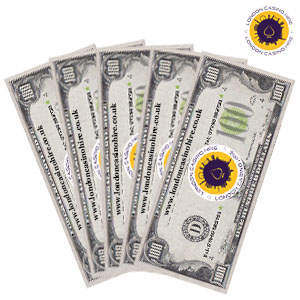 ---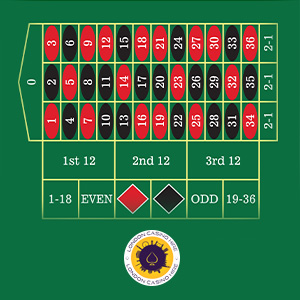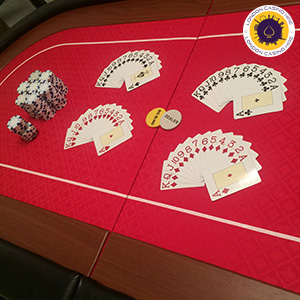 ---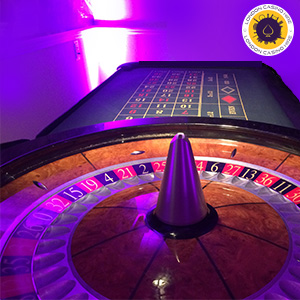 ---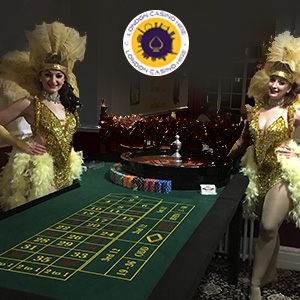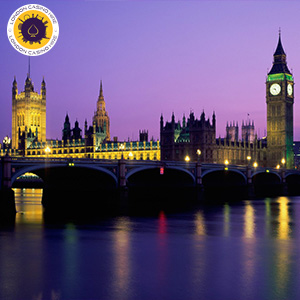 Hire our red carpet and stanchions with a choice of rope colour to make your guests feel like stars! Hire our flame lights to add that extra wow! Would you like your face on some money, then customise it! You can even customise your casino hire layouts. Hire our poker tables for your tournaments and poker nights. Event lighting works for all events. Our showgirls add a touch of panache
London casino hire, for all your fun casino requirements